Women's Mentoring Ministry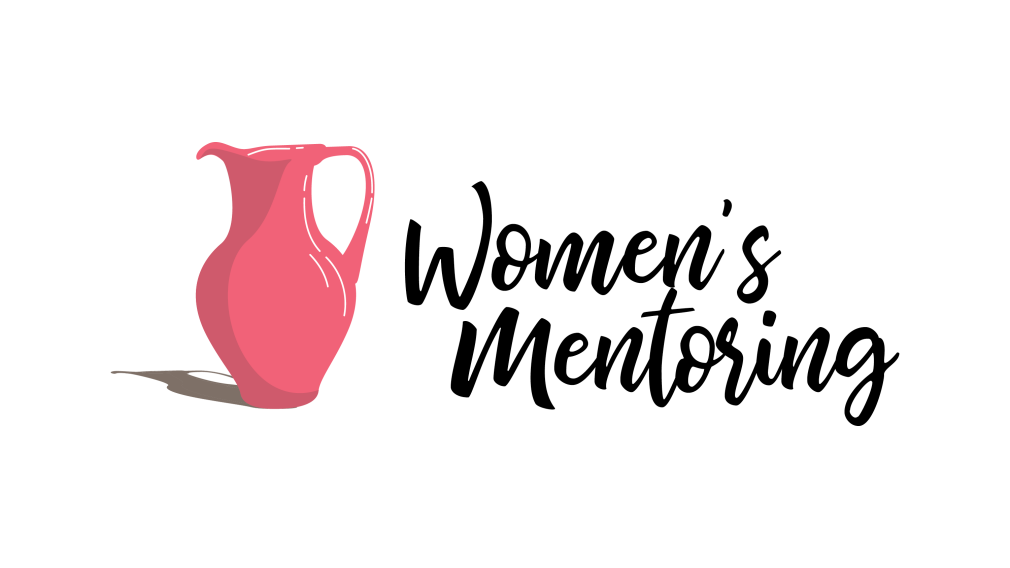 WBC'S MENTORING MINISTRY OVERVIEW


How many women? Groups of 6-8 women (3-4 mentors and 3-4 mentees) plus the hostess and teacher will meet each week.
How long? Tuesday morning and Thursday night groups will meet 8 weeks. Wednesday night groups will meet 12 weeks.
Where? Tuesday morning and Thursday night groups will meet in homes. Wednesday night groups will meet at the church.
Note: For all groups your Kick-Off session and Celebration Night will meet at the church.
Weekly content:

Tuesday morning & Thursday night groups: Each week you'll have a meal provided by your hostess, guided group discussion questions, a lesson taught by a teacher, followed by guided application questions for the mentor and mentee to discuss.

Wednesday night groups:

Each week you'll have dessert or snacks provided by your hostess, but the sessions will be split over two weeks. The first session will include a lesson taught by a teacher and guided application questions for the mentor and mentee to discuss. The alternating session will include guided group discussion questions and other meaningful activities.

Curriculum: The curriculum is "Abounding Together" created by Danielle Craft Rann (daughter of Pastor Darryl & Vicki) and includes Abounding in God's Word, Prayer, God's Sovereignty, and more. There is no homework.
Prayer support: A prayer warrior will be faithfully praying specifically for everyone in your group.

Registration deadline:

Monday, January 16
LEADERS

Our leaders are wonderful women who will come alongside you to help you grow in your Christian walk. They aren't perfect but are mature and growing Christians who know the value of biblical mentoring. Whether a mentor, teacher, hostess, co-hostess, or prayer warrior, you can be assured these women desire to spiritually pour into you.
MENTEE
What is a mentee? Simply, a mentee is a younger woman, whether single or married, who desires to learn from an older woman.
What age are mentees? For this program, typically younger means 20's – 40's; however, any woman who feels "spiritually young" can be a mentee.
Spring SCHEDULE
Three weekly time frames will be offered:
Day & Time

Dates

Format

Location

Tuesday Mornings

9:30 - 11:45 am

January 24 - March 28

Standard with brunch

Childcare provided at WBC

Homes near WBC

Wednesday Evening

6:15 - 7:15 pm

January 25 - April 26

Lessons split over 2 weeks with dessert

Childcare or children's programs provided at WBC

Classrooms at WBC

Thursday Evenings

6 - 8:30 pm

January 26 - March 30

Standard with dinner

No childcare

Homes in the Huntsville Area
COST $30 per person (covers meals & materials)
POTENTIAL MENTEE
Benefits: As a mentee, you will hopefully gain:

Relationships with older godly women
Wisdom from their life experiences
Relationships with younger women who desire spiritual growth
Practical application of truths learned
Your own spiritual growth.

Commitment: As a mentee, your commitment would include:

Attending each weekly session and the Celebration Night finale unless providentially hindered
Being open to learning from other women.

Yes? Does this sound like something where you would commit your time and energy? If so, please decide whether you want to participate on Tuesday morning, Wednesday evening, or Thursday evening, and then complete the corresponding Mentee Questionnaire so we can prayerfully match you to a small group and mentor. Links to the questionnaires are located at the bottom of this page.

Registration deadline:

Monday, January 16
POTENTIAL LEADER
Are you interested in being a mentor, teacher, hostess, co-hostess, or a prayer warrior? Or do you have questions about the program? If so, please contact Deree Tarwater or (256) 704-5678, Ext 209. NOTE: Leadership training is Sunday, January 8, 4-6:30 pm.
OTHER QUESTIONS?
Please contact Deree Tarwater at or (256) 704-5678, Ext 209.
IN CLOSING
Scripture teaches that God's design is to have someone pour into you and for you to pour into someone else. Is that flow happening in your life? If so, wonderful, praise God, and continue! If not, please consider how to begin that process, whether it's through our mentoring program or done on your own. Those relationships will be life changing!
Mentee Questionnaires & Childcare Registration links


Tuesday Morning Mentee Wednesday Evening Mentee Thursday Evening Mentee
Tuesday Morning Childcare Registration


---