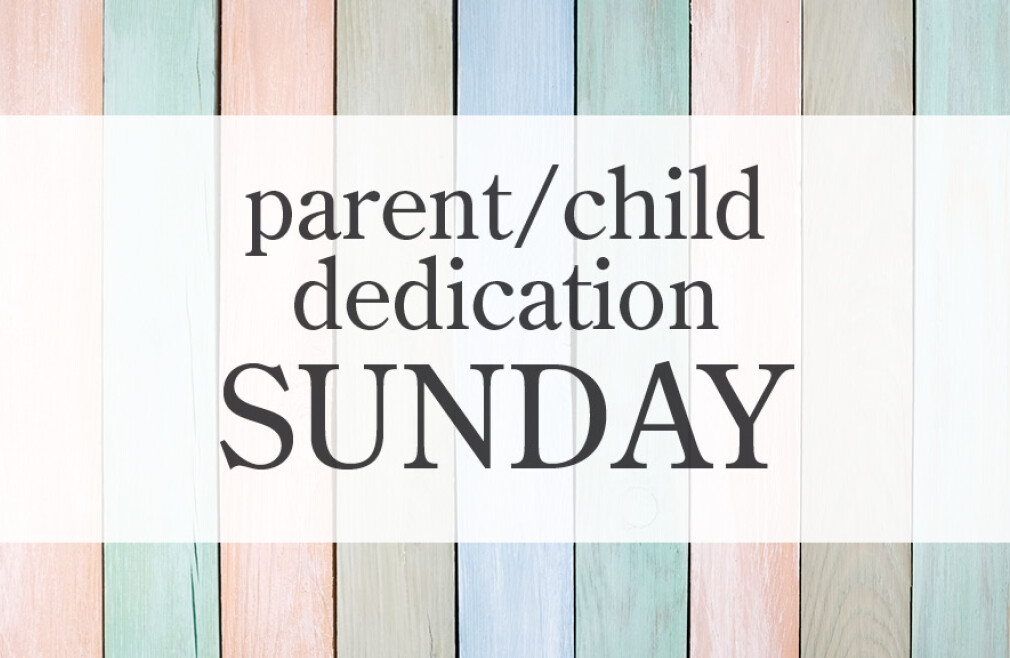 Sunday, November 20, 2022
,
9:30 AM - 12:00 PM
---
Join us for Parent/Child Dedication on Sunday, November 20 at 9:30 & 11 am services. To participate, please check back to sign up online at the link that will be listed below by Tuesday, November 15. Once your form is submitted, please email a photo of your child to .
Parent/Child Dedication is a special occasion for members of Whitesburg Baptist. If you are not a member and are interested in participating, please call our Preschool Ministry office at (256) 881-0952, ext. 245.