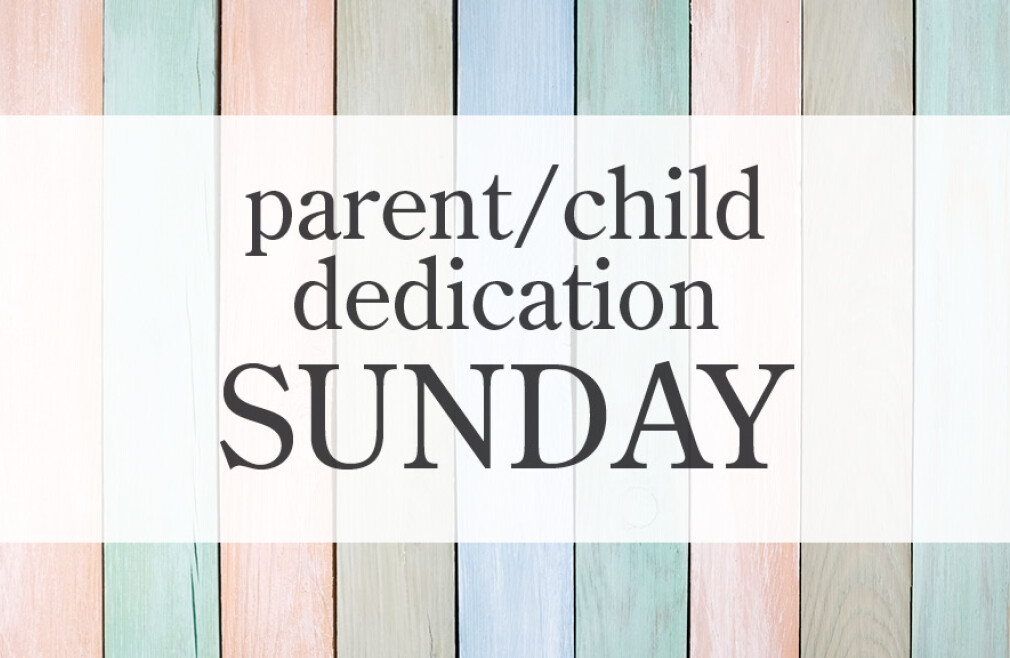 Sunday, November 19, 2023
,
12:00 AM
Parent/Child Dedication is a special occasion for Whitesburg members to commit to model following Jesus and to teach salvation through faith in Jesus Christ, the sufficiency of the Bible, and the importance of committing to a church family.
Available in the 9:30 and 11 am services.
Registration will be open from October 8 - November 10.