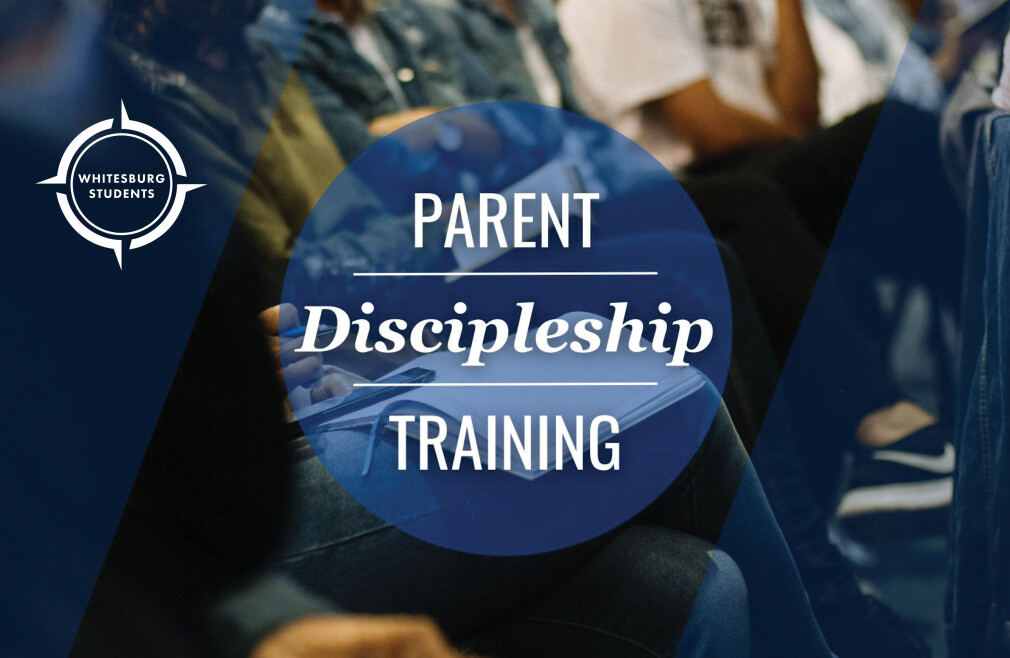 Saturday, October 14, 2023
,
12:00 PM - 4:00 PM
Parent Discipleship Training
Saturday, October 14
12 - 4 pm
Fellowship Dining Room, South Campus
Parents of students in grades 6-12, you are invited to join us for lunch and a few hours of focused discipleship training! We desire to do whatever it takes to equip parents to be empowered to disciple your students. Special guest, Gary Maze, will guide us through helpful sessions, giving practical tools and resources, where you will grow in your ability to raise up replicating disciples in your households!
Cost: $10 per person