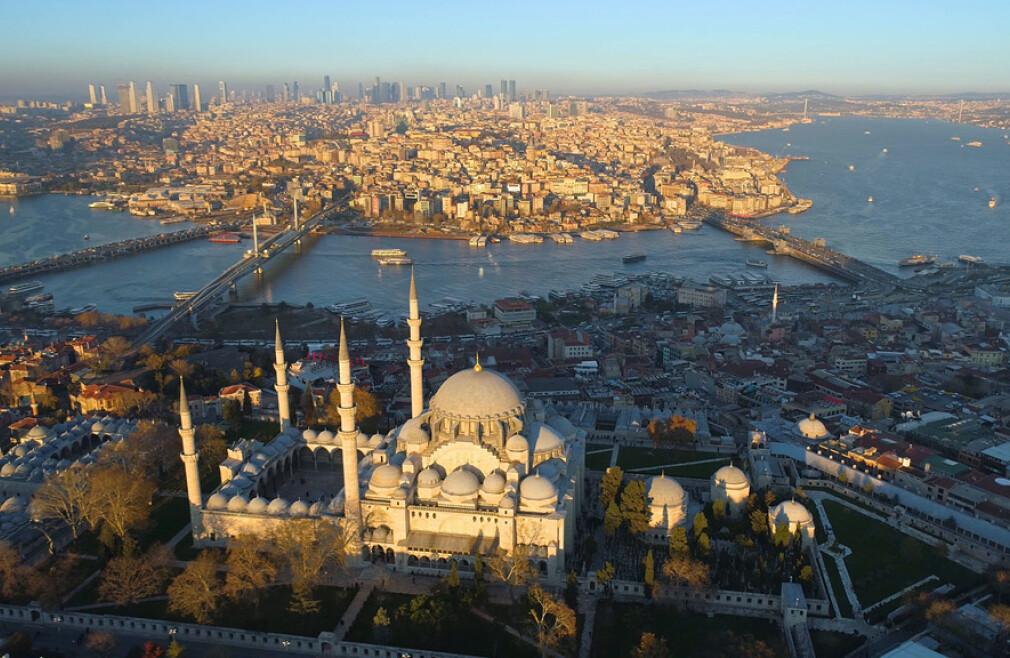 Friday, May 13, 2022 - Monday, May 23, 2022
This Go Team for college students and young adults will partner with East-West Ministries International in a beautiful and historic major city in Central Asia. Join us in praying for this team as they prayer walk the city and make new relationships with those they encounter, pursuing gospel conversations.
For more information, contact the Missions Office at 256-881-0952, ext. 279.