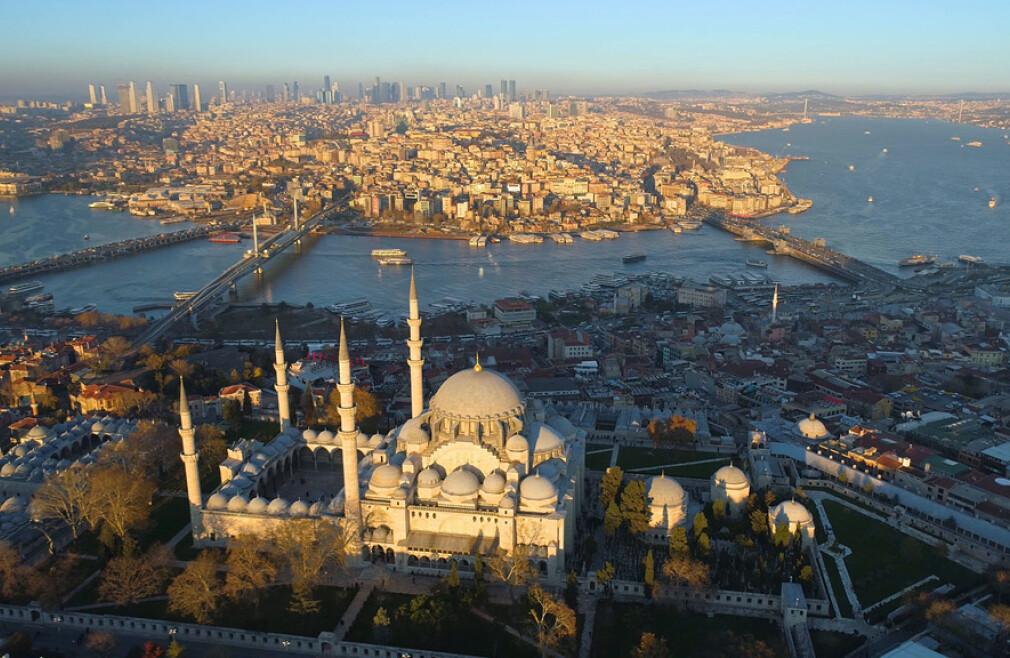 Friday, May 19, 2023 - Monday, May 29, 2023
This Go Team for college students and young adults will partner with East-West Ministries International in a beautiful and historic major city in Central Asia. Click here for details about this Go Team.
For more information, contact the Missions Office at 256-881-0952, ext. 279.