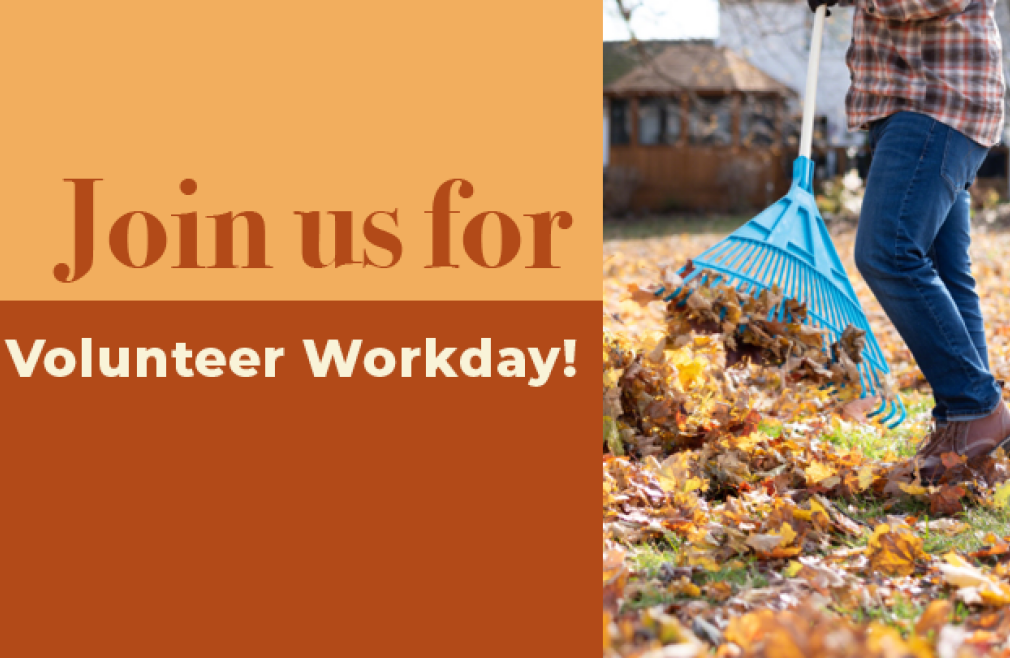 Saturday, October 15, 2022
,
10:00 AM - 1:00 PM
Join us for a morning of fall grounds cleanup, mulching, and pressure washing while enjoying good fellowship with the church family. Meet outside the South Campus front entrance at 10 am. Bring tools that you're comfortable with - wheelbarrows, shovels, rakes, gloves, blowers, pressure washers, and hoses. Our Facilities team will coordinate project teams.
For any questions, contact the Operations Office at 256-704-5678, ext. 244.