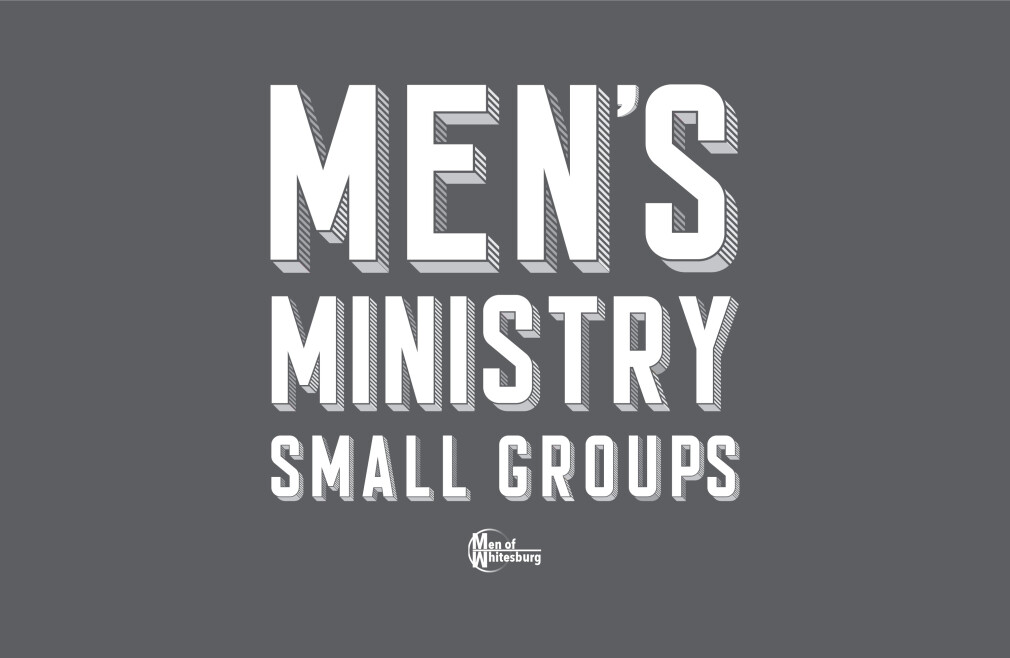 Every Tuesday
,
7:00 AM - 8:00 AM
WHEN: Tuesday Mornings from 7 - 8 am
Beginning Tuesday, April 12


WHERE: Atrium at ROC (7300 Whitesburg Drive)


Buffet Breakfast Pricing: $6 per person


Our Men's Ministry Small Groups give men the opportunity to grow in their relationship with Christ, provide accountability, and offer a place to bring other men from your circle of influence who would like to hear more about Jesus. The small groups meet every Tuesday from 7:00 – 8:00 am in the Atrium at the ROC (7300 Whitesburg Drive). A buffet breakfast is available for $6 per person. Please RSVP to Melissa Schuster by clicking the button below if you plan to attend so we can prepare for breakfast.