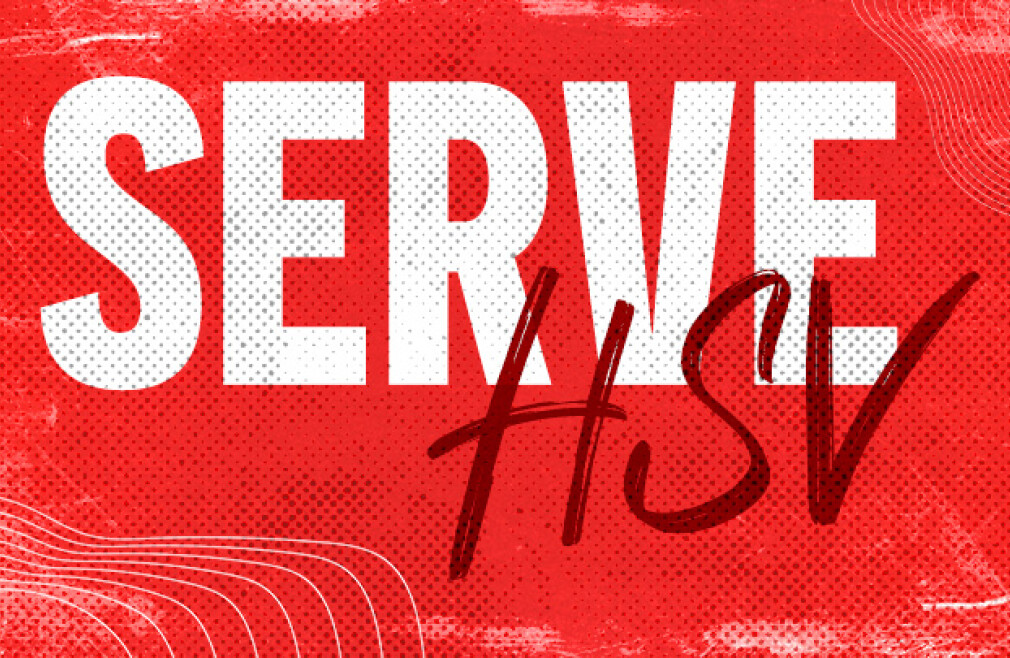 Saturday, August 27, 2022
Join us on Saturday morning, August 27, for a churchwide serve day! We will send out teams to pray, help, feed, clean, encourage, sing, share Jesus, and serve our city.
Find details and sign up through your Life Group class. Each class is assigned a specific project. For questions contact Raine Wohlwend at 256-704-5678, ext. 288, or .