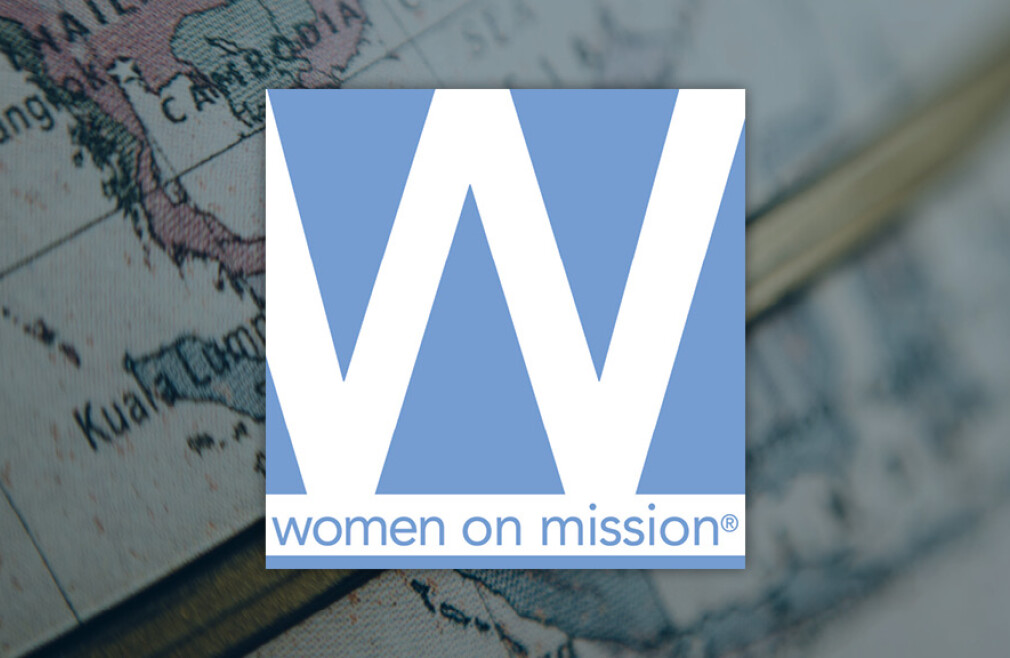 Tuesday, November 08, 2022
,
11:30 AM - 1:30 PM
---
Women on Mission
Tuesday, November 8, 11:30 am - 1:30 pm
Hearthside Room, South Campus
Join us for lunch (bring your own lunch) and fellowship at 11:30, followed by our program with 2 ACBC (Association of Certified Biblical Counseling) Certified counselors from our WBC Biblical Counseling Ministry. We have all been coping with extra stress from world events and many are suffering silently from their family dynamics. Learn more about the resources our church offers free of charge as we all do life together! Fellowship with others during lunch and join us at 12:00 for our informative program. We will also be preparing our annual Christmas Cards for our WBC missionaries during our service project time.
Scroll down to learn more about Women on Mission. For more information contact WoM coordinators, Barbara Glenn (256-508-6190) or Karen Brown (256-651-0941).
---
Women on Mission (WoM) is a missions discipleship group of Woman's Missionary Union designed to equip adult women to become active disciples of Christ as they live on mission for Him. Since it's beginning in 1888, WMU has become the largest Protestant missions organization for women in the world, with a membership of approximately 1 million. Women on Mission members seek to live out missions through missions projects, ministries, prayer, giving, and Bible study. The purpose of the organization is to provide every person with the opportunity to hear and respond to the gospel.
Through Women on Mission, women:
learn about missions in North America and around the world
pray for the nations to hear of God's love and for the missionaries who serve Him
support giving to missions offerings and through the Cooperative Program
do missions by sharing Christ with others
develop spiritually toward a missions lifestyle
This year our Whitesburg WoM group will meet monthly at the South Campus in the Hearthside Room.