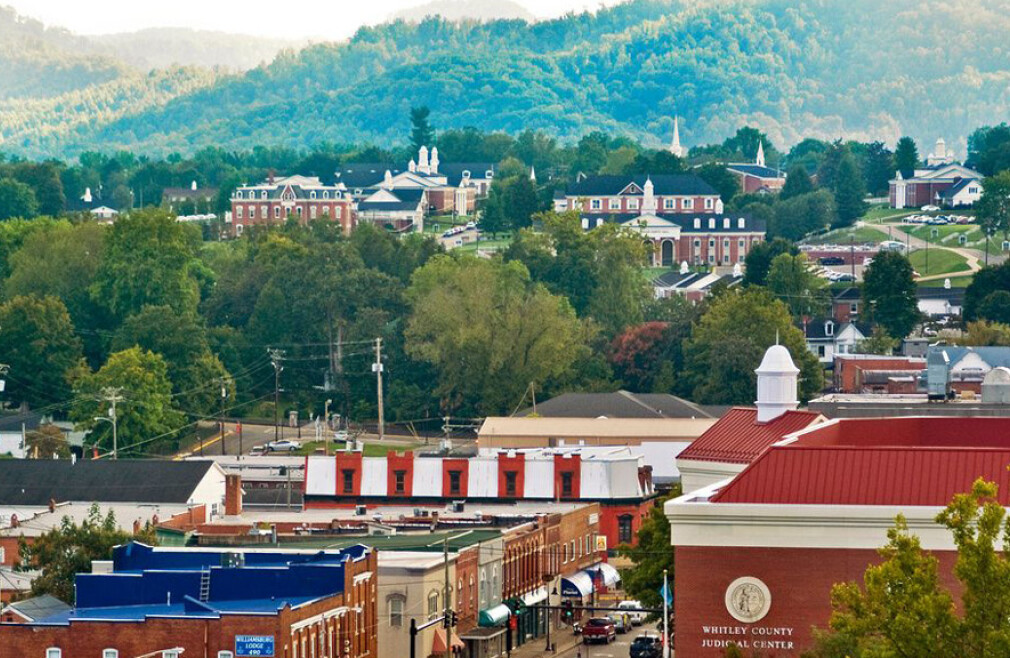 Wednesday, November 16, 2022
,
5:15 PM - 6:00 PM
Room 107/Café 246, Main Campus
If you are thinking about signing up, or just want more details, you should come to this informational meeting. Wednesday November 16, 5:15 pm in Room 107/Café 246. Learn more about this Go Team coming this spring and how to apply. Grab your box meal from the fellowship hall/room 106 and eat while you hear about how we will be serving in this area.
For more information contact the Missions Office at 256-881-0952, ext. 279, or click here to email.