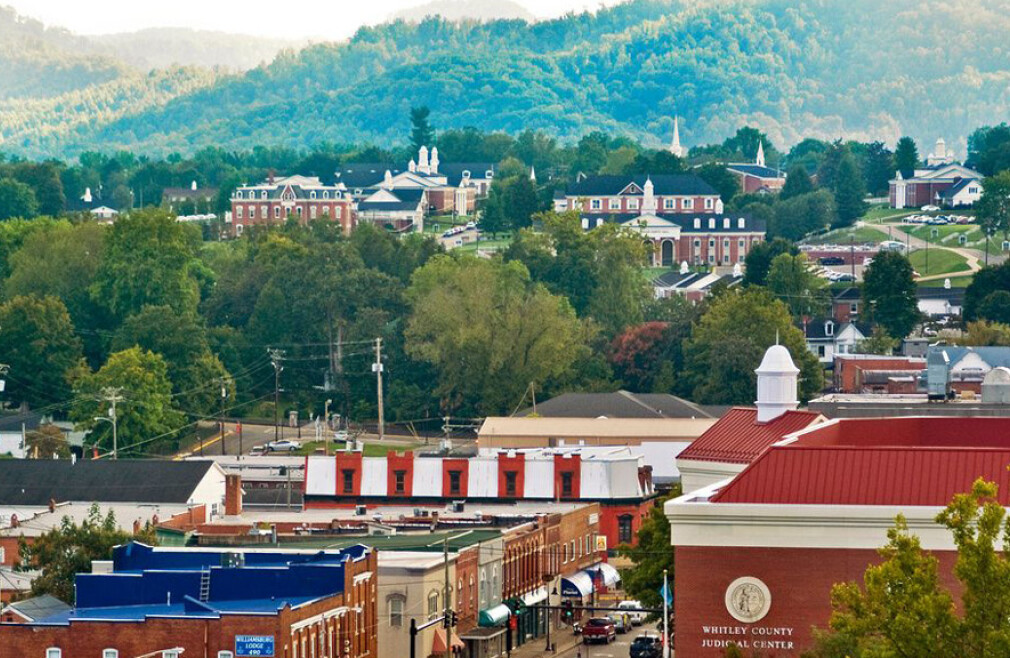 Friday, March 31, 2023 - Sunday, April 02, 2023
To learn all about this Go Team in spring of 2023, join us for an Interest Meeting on Wednesday, November 16, 5:15 pm in Café 246/room 107 in the main campus. Click here for details and registration.
Contact the Missions Office at 256-881-0952, ext. 279 for any questions.