New England Go Team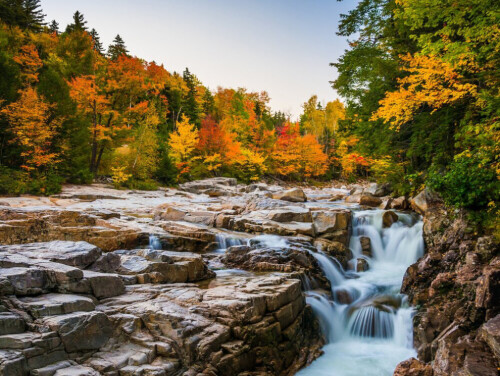 New England Go Team
October 12-16, 14-21, 2023
Pray for our team who will be serving in the Boston/New England area October 12-21, 2023. They will partner with the Baptist Convention of New England specifically doing projects at the Office Building, on the second floor, doing some light construction or remodeling.
Overview
The BCNE is a missional network of more than 370 churches, representing a wide variety of ethnic groups, languages, sizes and histories — but are united in the desire to see more New Englanders follow Christ. The center that we will be working on will help the BCNE to train their indigenous leaders more effectively and will be in conjunction with online training available from Southwestern Baptist Theological Seminary.
Of the estimated 6 million people in the metro Boston area, there are 156 Southern Baptist congregations, which leaves the city with only 1 Southern Baptist church for every 38,179 people. There is a great need for gospel ministry and church planting in New England and the Boston area.
Questions?
Contact the Missions Office at 256-881-0952, ext. 279, or click here to email.