Williamsburg Go Team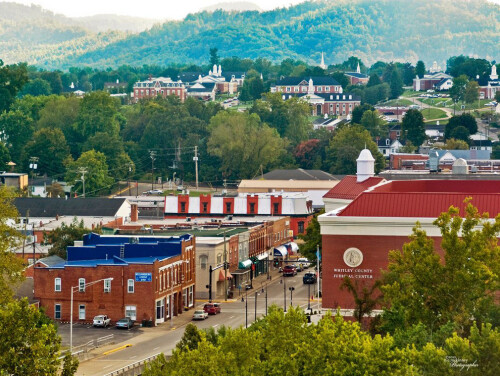 Williamsburg, KY Go Team
2024
Block Party | Family Trip
---
Overview
We will partner with Wolf Creek Baptist Church to serve children and students in Williamsburg, KY. Williamsburg is a quaint, small college town on the Cumberland River in Southeast Kentucky. Williamsburg has much appeal to many yet, there are many broken families with 35% of the population living below the poverty line. On this Go Team, we will be working with children and students to share the hope of Christ alongside Wolf Creek Baptist Church. This is a great trip for families to serve together!
---
Cost
The trip cost will be determined by how many hotel rooms are needed and how many people in your family are attending. Lodging cost may be split if individual participants are willing to share a room. These questions will be a part of the application when it becomes available. Once the application is completed, the Missions Office will determine the trip cost for an individual and families. The Missions Office will take care of lodging accommodations.
---
Registration
Check back here for registration link as it becomes available.