Disaster Relief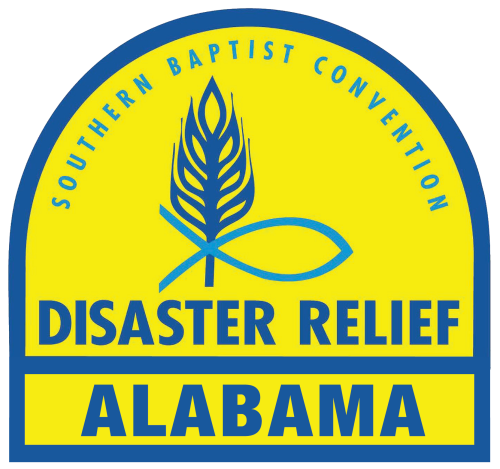 This page is currently under construction.
Not Sure Where to Serve?
Contact us at 256-881-0952 or click the button below for list of serving opportunities.
Serve spotlight: WBC Buddies
Everybody needs a buddy. Our goal is to have each child with special needs partnered one-on-one with a Buddy. We have opportunities to serve one Sunday a month, every other Sunday, or step right into being a Buddy to a special friend each week. Click link below to learn more about the Buddies Program and meet our new Special Needs Coordinator, Alicia Wilkerson.
If you are interested in participating or serving in the special needs program, please email .