Boston Go Team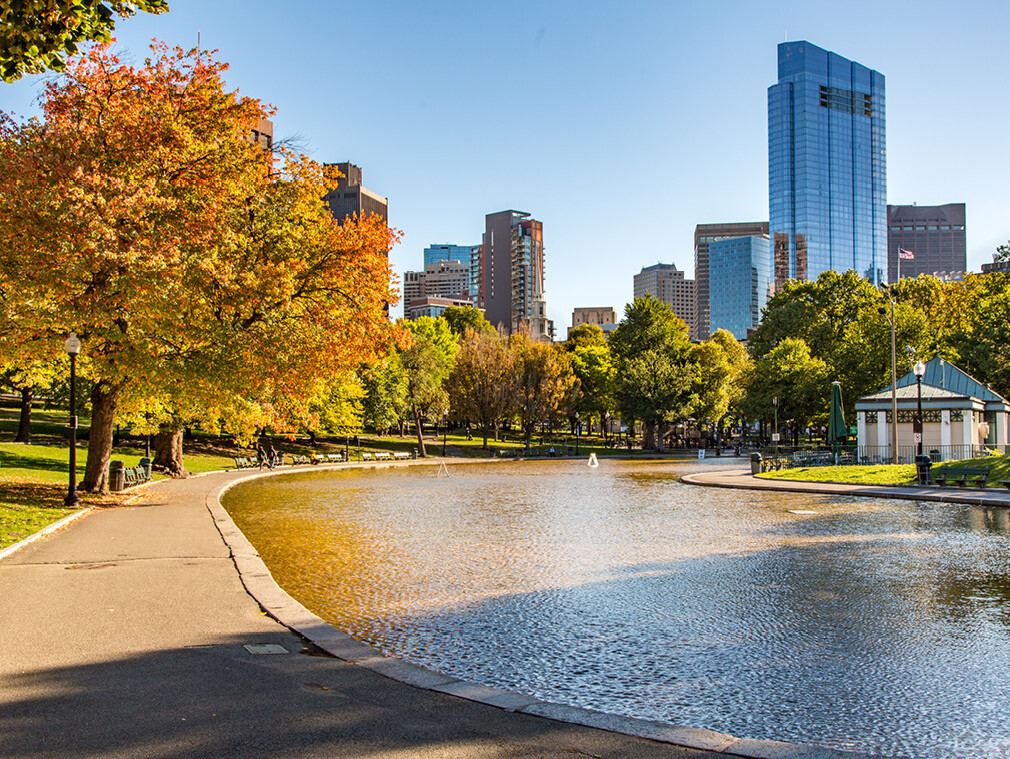 Boston/New England Go Team
September 10-17, 2022
Scroll down for details, or contact the Missions Office at 256-881-0952, ext. 279, or click here to email.
Overview
We will partner with the Baptist Convention of New England (BCNE) specifically doing projects at the Lodge, Rice House, and/or the Baptist Building. These projects might consist of light construction or remodeling.
The BCNE is a missional network of more than 370 churches, representing a wide variety of ethnic groups, languages, sizes and histories — but are united in the desire to see more New Englanders follow Christ.
Of the estimated 6 million people in the metro Boston area, there are 156 Southern Baptist congregations, which leaves the city with only 1 Southern Baptist church for every 38,179 people. There is a great need for gospel ministry and church planting in New England and the Boston area.
Possible Projects
Lawn work (other than mowing)

Removal of dead trees/prep for fall & winter

Power washing

Painting

Carpet removal and flooring

Window replacement
And more...
Estimated Costs
Estimated cost is $800 per person. This includes airfare, lodging, food, on-site transportation, etc.
Registration
Submit the Go Teams Application in the Whitesburg app or at the link below. $200 deposit payable by check to WBC or at the link below. The application and deposit deadline has been extended to June 1.
Go Teams ApplicationOnline Payment Option