Rochester Go Team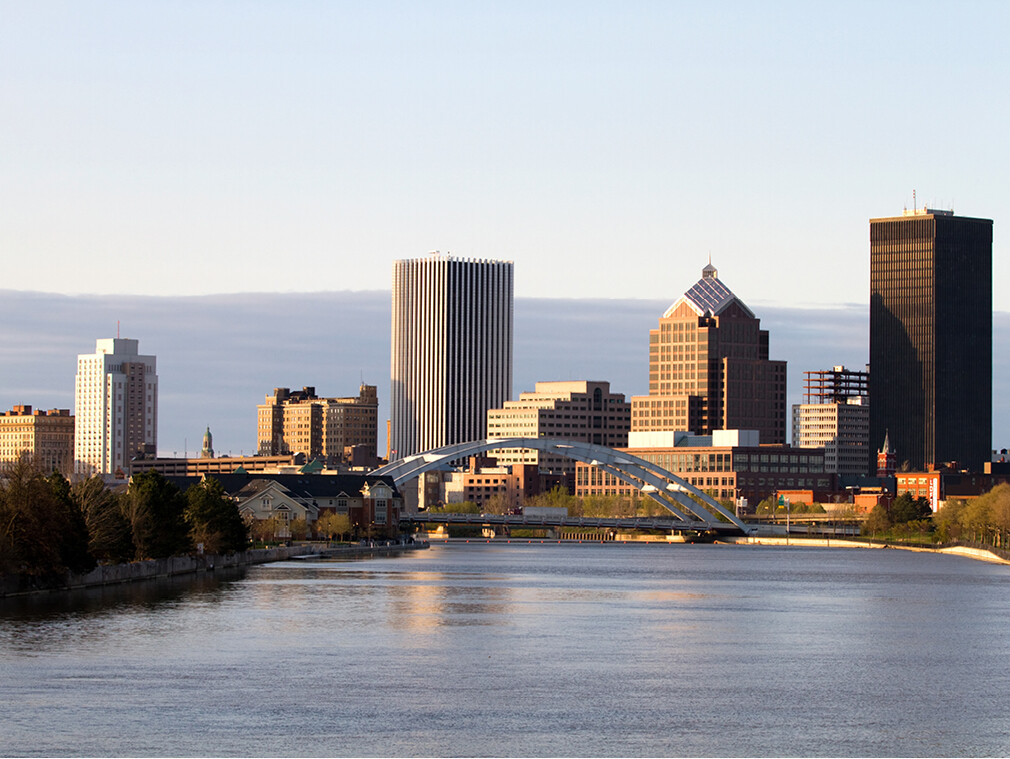 Rochester, NY Go Team
Spring or Summer 2024
This Go Team will partner with True North Church in Rochester, NY doing light construction, evangelism, and neighborhood outreach. Check back here for details and registration as they become available.
---
About True North Church
True North Church (TNC) is a Southern Baptist Church located in Rochester, New York. Rochester has a population of approx. 1.08 m people in the metro area and was identified in a 2017 Barna Group study as the 13th most "Post Christian" community in the United States. TNC is situated between the Browncroft and North Winton Village areas in Rochester. This is a very historic location that is quickly becoming one of the most desired areas to live in the City of Rochester. Within the 14610 zip code alone (the area directly surrounding the church) there are 14,295 residents. It is estimated that well over 13,000 of these people, who live within about a mile of TNC, have no relationship with Jesus Christ. It is our goal while on this trip to come alongside the team at True North Church to assist them in bringing a gospel presence to Rochester. While there we will also have some opportunities to see some of the beautiful sights of Upstate New York.