Whitesburg Student Music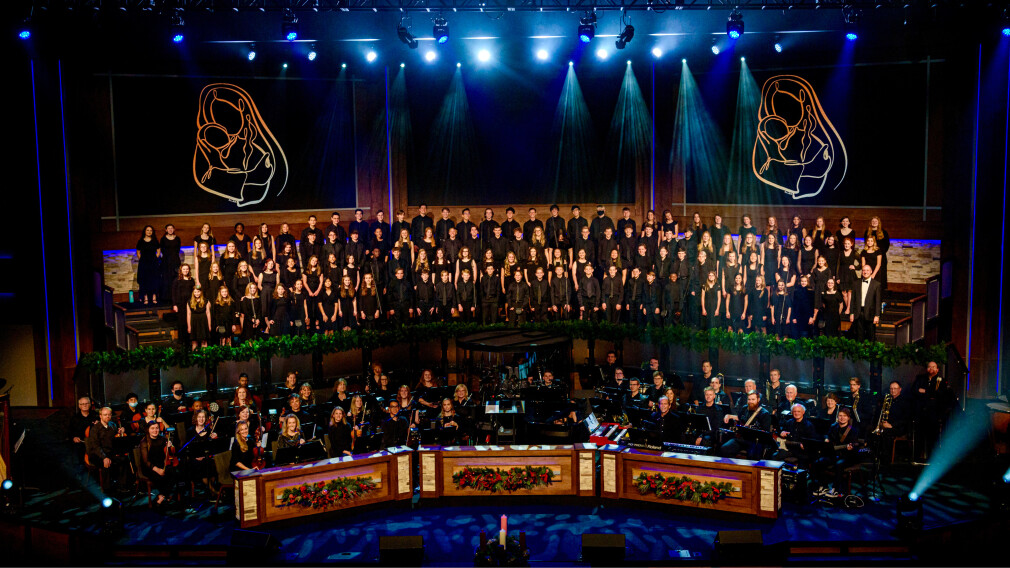 Middle & High School Choir Spring 2023!

Student Choir meets on Sundays at 5:15 pm during the school year (August-April) and is open to anyone in grades 6-12. No audition is necessary. Each rehearsal in the choir room includes engaging vocal warm-ups, a time of devotion and prayer, and work on exciting music. In addition to leading worship several times a year in Sunday services, the student choir presents Hanging of the Green each December. In the spring the High School Choir goes on a national mission trip and the Middle School Choir goes on a regional mission trip. Please complete the registration form at the link below.
---
IMPORTANT CHOIR DATES
Check out the 2022-2023 Student Choir Calendar at the link below for more important dates.
2022-2023 STUDENT CHOIR CALENDAR - Revised
STUDENT CHOIR HANDBOOK
Learn about the many ministry opportunities within the Student Music program by viewing our choir handbook.

2022-2033 Student Choir Handbook

Student Choir Worship Highlights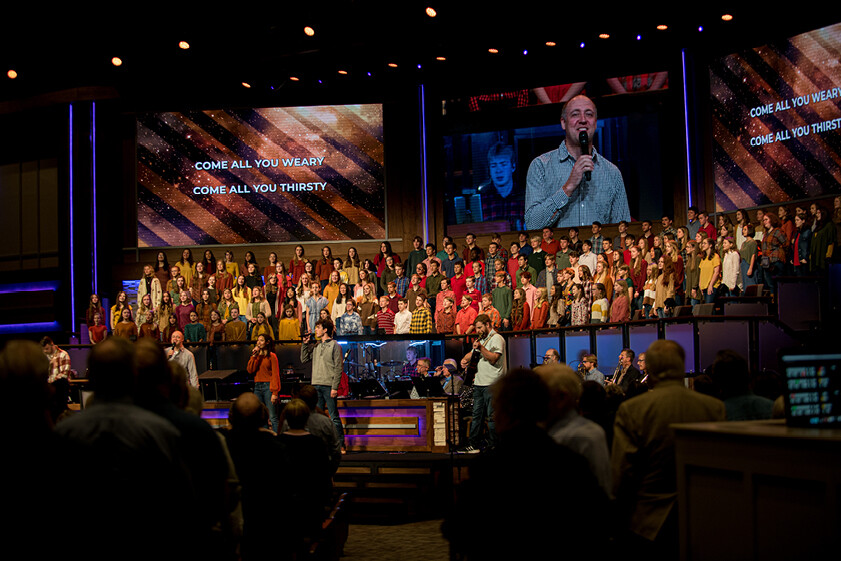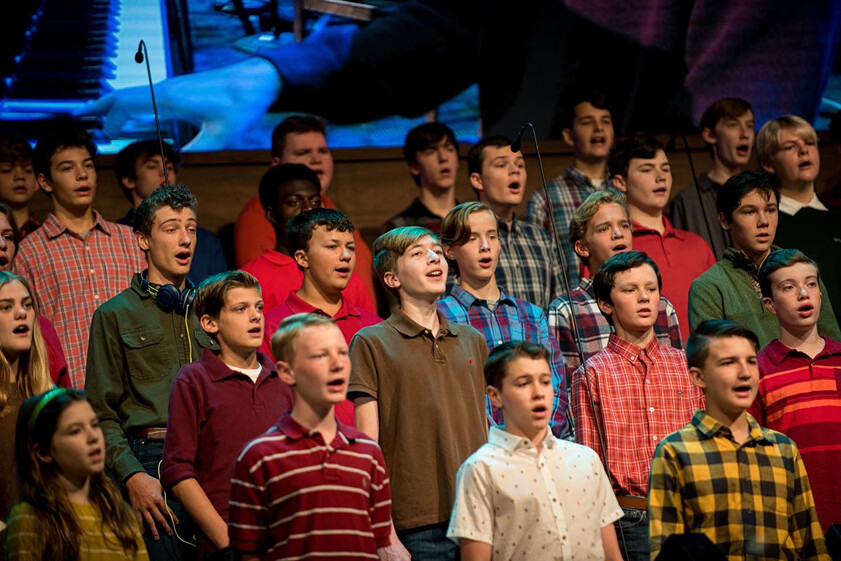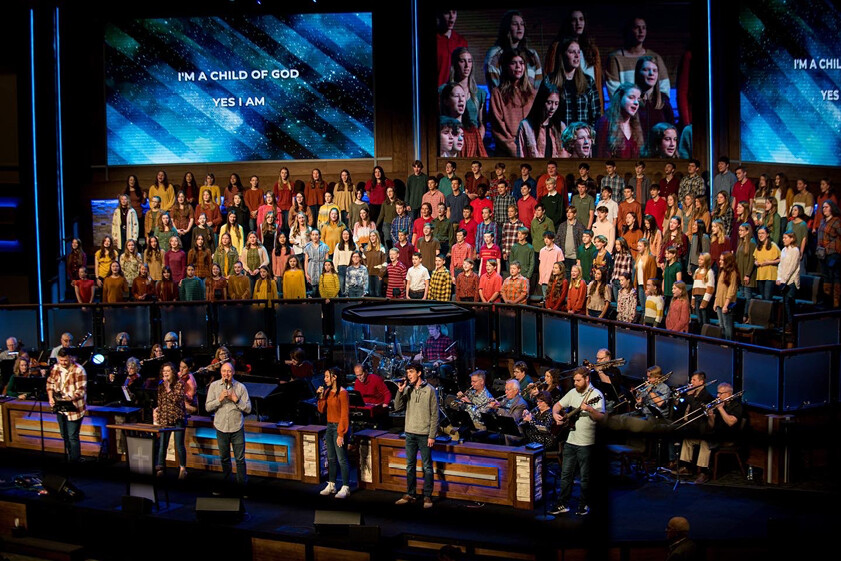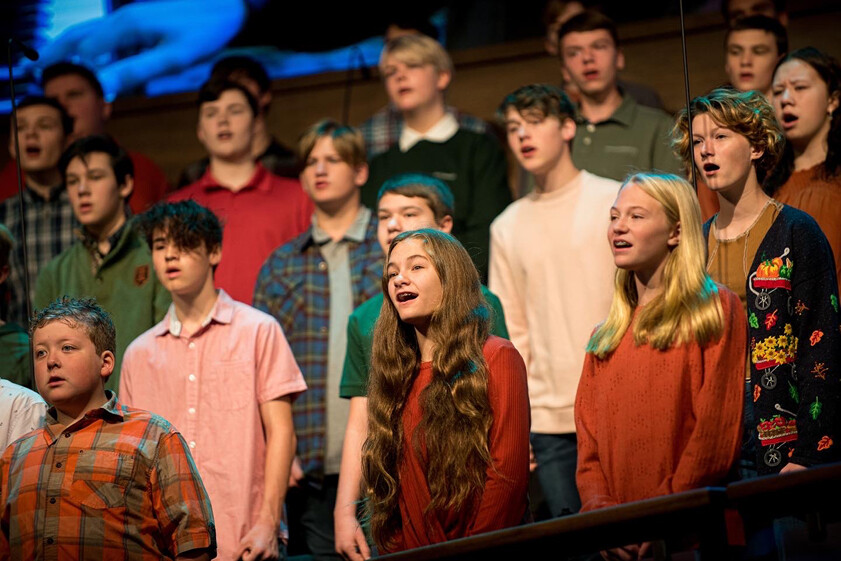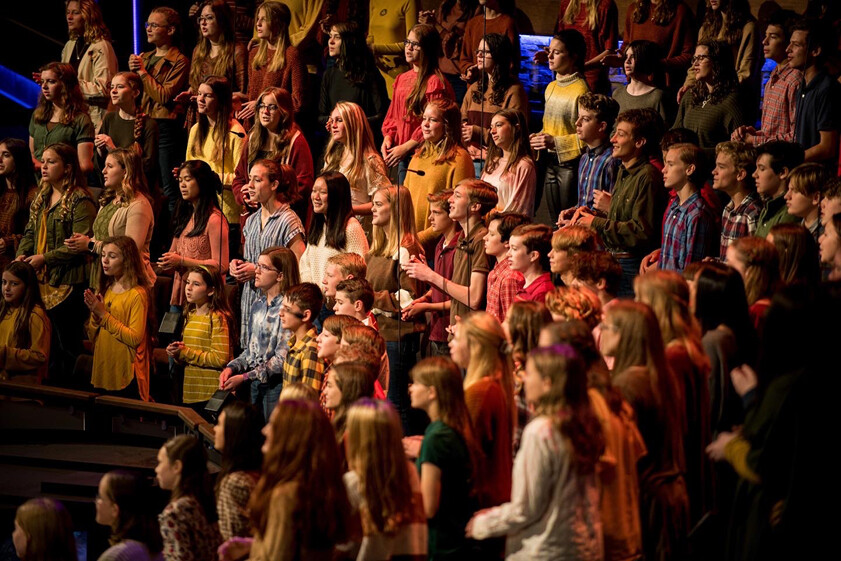 ---

Please find out how you can be involved in our other fantastic music ministries by clicking the links below.
Children's CHOIRs Adult Choir & Orchestra