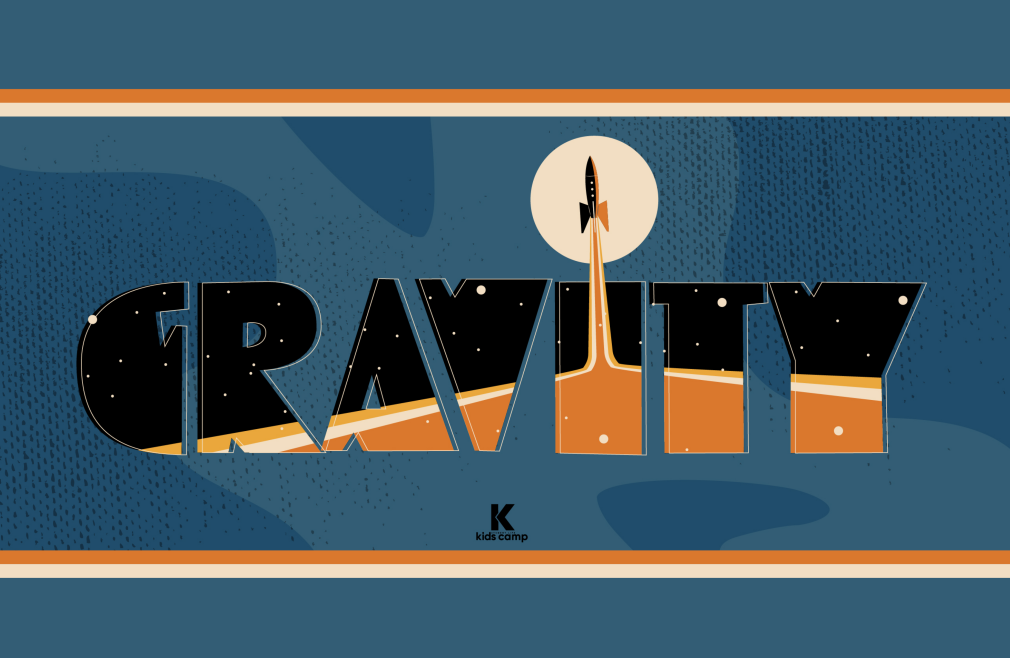 Monday, June 26, 2023
,
12:00 AM - Thursday, June 29, 2023, 12:00 AM
Don't let your kids miss out on an unbelievable week at Kids Camp this summer! At camp, your kids will grow closer to the Lord and to each other. There will be awesome worship, Bible study, and church group gatherings each night.
There will be incredible activities such as basketball, pool, huge water slide, hiking trails, foosball, ping pong, blob at the lake, kayaks recreation, putt-putt, fishing, volleyball and more. We can't wait for an unforgettable camp with your kids and to see all God will do in their lives this summer.
Who: Kids who have completed 3rd-5th Grade by June 2023.
When: June 26-29, 2023
Where: Fort Bluff Camp in Dayton, TN
More info: The camp will take place at Fort Bluff Camp, but will be run by Student Life Kids Camp.
Cost: REGULAR PRICE: $330
Click the button below to register for this event.
CONTACT: Timothy Statton at or 256-881-0952