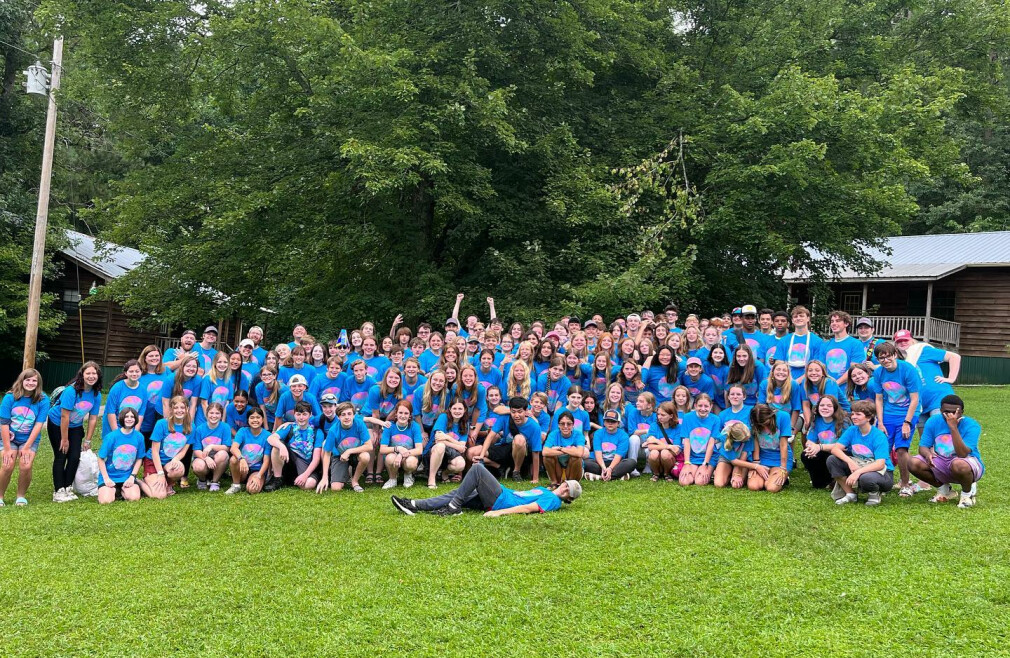 Sunday, June 11, 2023 - Thursday, June 15, 2023
Student Camp 2023
June 11-15, 2023
Ocoee Retreat Center
Summer Camp '23 is a week full of worship, Bible Study, games and competitions, water slides, ropes course, and so much more! For all students in grades 6-12 (completed). Students will experience a combination of God's beautiful creation and unforgettable time in Christian community.
This is the same camp we attended last year, but this year we will be staying in the lodges, the camp's best facilities!
This year at camp, we will also have WHITE WATER RAFTING on the Ocoee River! This has been a favorite in the past, and we are excited to offer it again this year! This is an optional activity with no extra cost. Students must be 12 years or older to participate. There is a separate rafting waiver that is REQUIRED for anyone rafting. You will not be allowed to raft if this waiver is not turned in.
Cost:
Early Bird: $290.00 (thru April 30)
Regular Price: $315.00 (starting May 1)
Camp Forms: Student Medical Release Form Camp Waiver Rafting Waiver