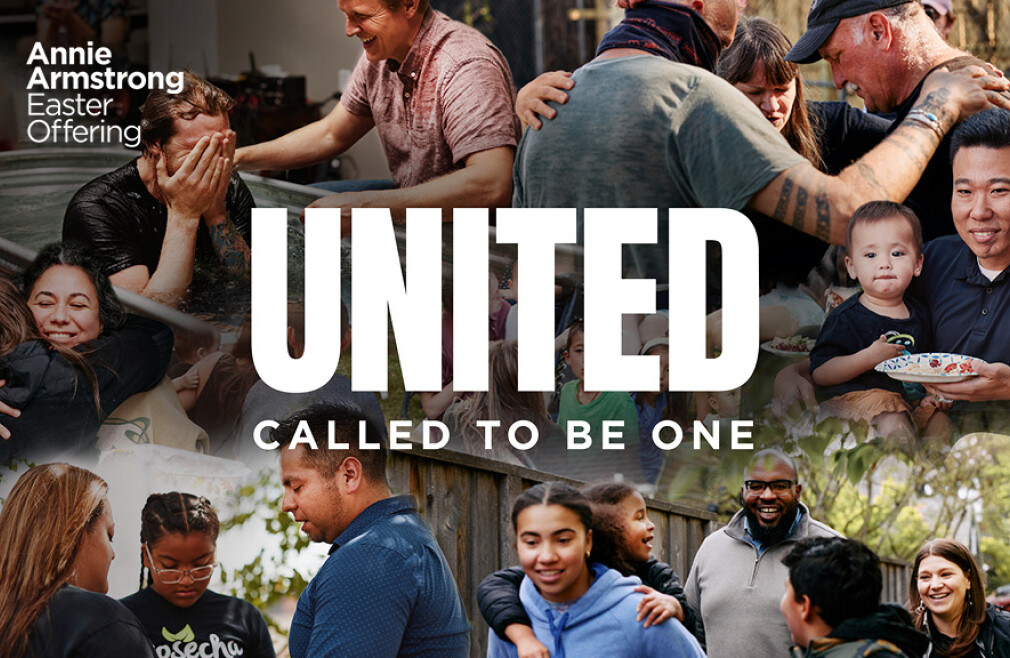 Every Sunday from 03/05/2023 to 04/09/2023
The Annie Armstrong Easter Offering (AAEO) is the primary way we support mission efforts in North America. Collection dates this year are March 5 - April 9. WBC goal is $150,000. Go to AnnieArmstrong.com to learn more about the Annie Armstrong Easter Offering.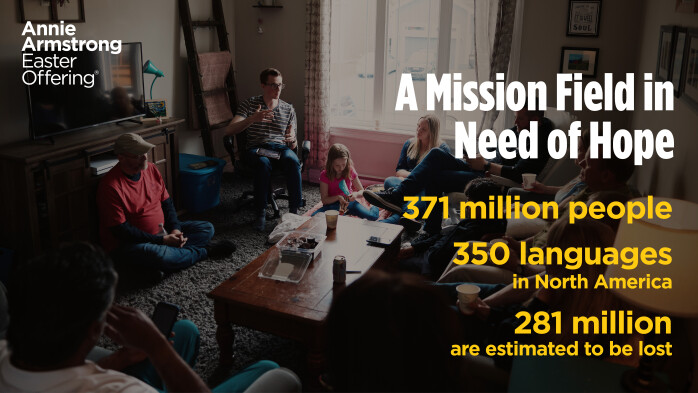 How to Give:
In person- place in offering boxes at entrances
Online at WhitesburgBaptist.org/Give
Text "Give2WBC" and the amount you would like to give to: 73256

The Week of Prayer for North American Missions is annually observed by SBC churches to pray for missionaries, their ministries and their families. Prayer is the fuel for spiritually sustaining missionaries in places where the gospel is greatly needed, but often opposed. Being a missionary is never easy. Whenever Christians answer the call to go to the mission field, they expect to encounter challenges. Our missionaries have displayed courage and vision to persist and even thrive in the midst of great challenges. Find links to the Prayer Guide and Missionaries' stories below.