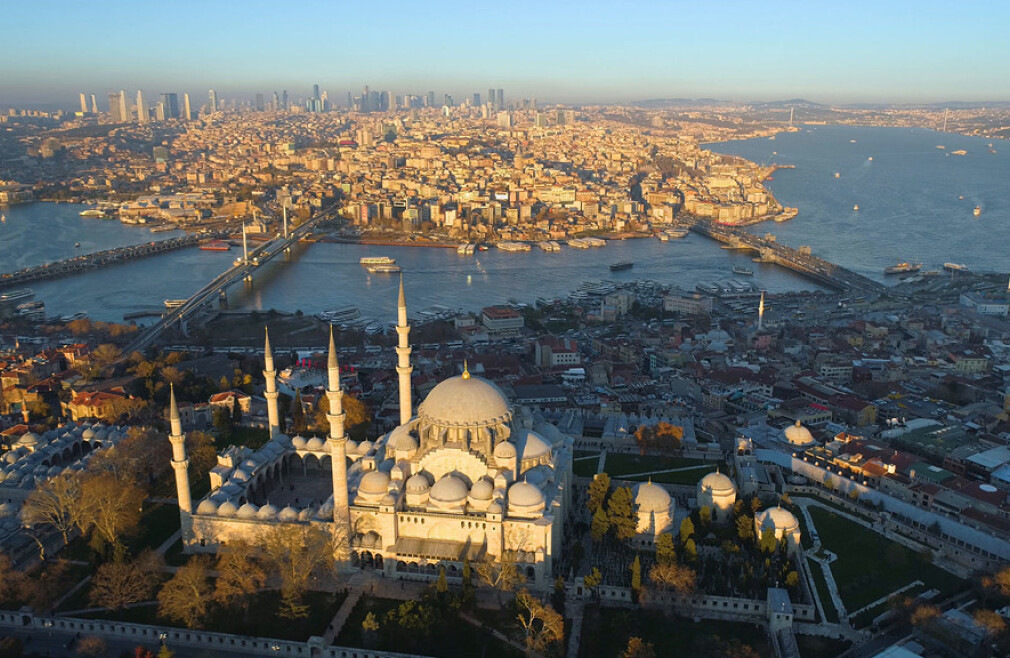 Wednesday, November 09, 2022
,
5:15 PM - 6:00 PM
In Café 246, Main Campus
Informational meeting about the Central Asia Go Team for college students and young adults is on Wednesday November 9 at 5:15 pm in Café 246. Learn more about this Go Team coming this May, how we will be serving doing prayer walking and evangelism in this area, and how to apply. Grab your box meal from the fellowship hall/room 106 and eat while you hear about how we will be serving in this area.
For more information contact the Missions Office at 256-881-0952, ext. 279, or click here to email.