Boston Go Team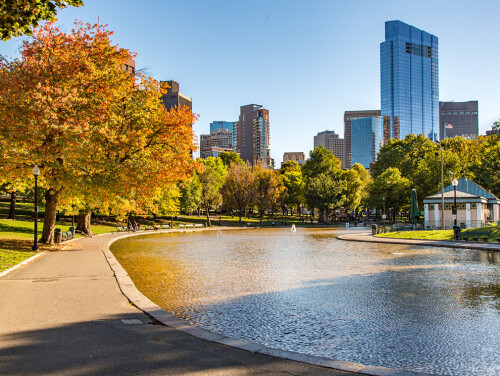 Boston/New England Go Team
Fall 2023
We will partner with the Baptist Convention of New England (BCNE) in the Boston/New England area. The BCNE is a missional network of more than 370 churches, representing a wide variety of ethnic groups, languages, sizes and histories — but are united in the desire to see more New Englanders follow Christ.
Of the estimated 6 million people in the metro Boston area, there are 156 Southern Baptist congregations, which leaves the city with only 1 Southern Baptist church for every 38,179 people. There is a great need for gospel ministry and church planting in New England and the Boston area.
Details and registration are coming soon! Contact the Missions Office at 256-881-0952, ext. 279, or click here to email.